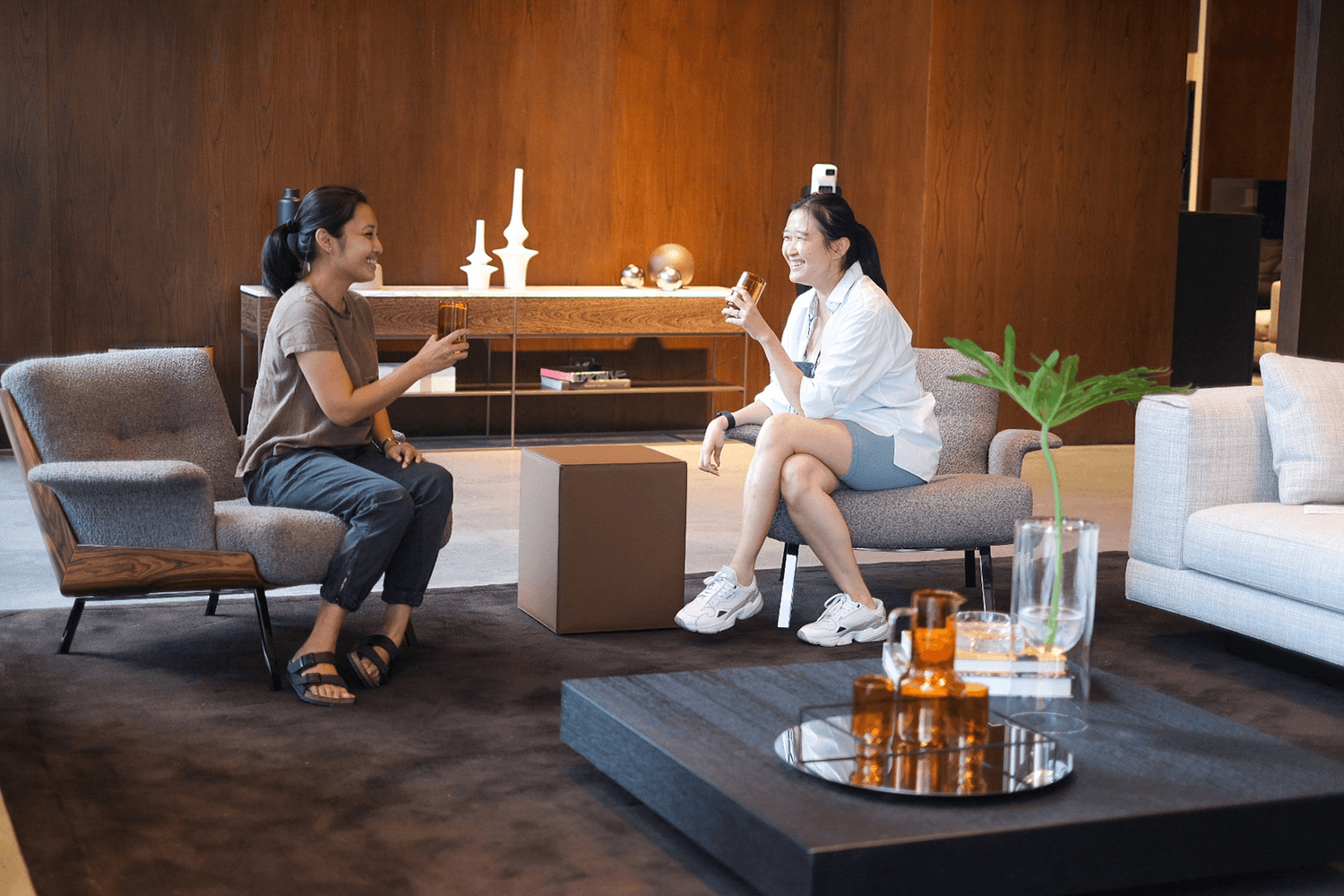 Welcome to Dwell Lifestyle!
We're bringing bliss and sophisticated comfort to your home & your loved ones. Our carefully curated home pieces will make entertaining and staying at home fill you with utmost enjoyment, spark creativity, and create a sense of peace.
Featured Products
Serve in style with these selected products.